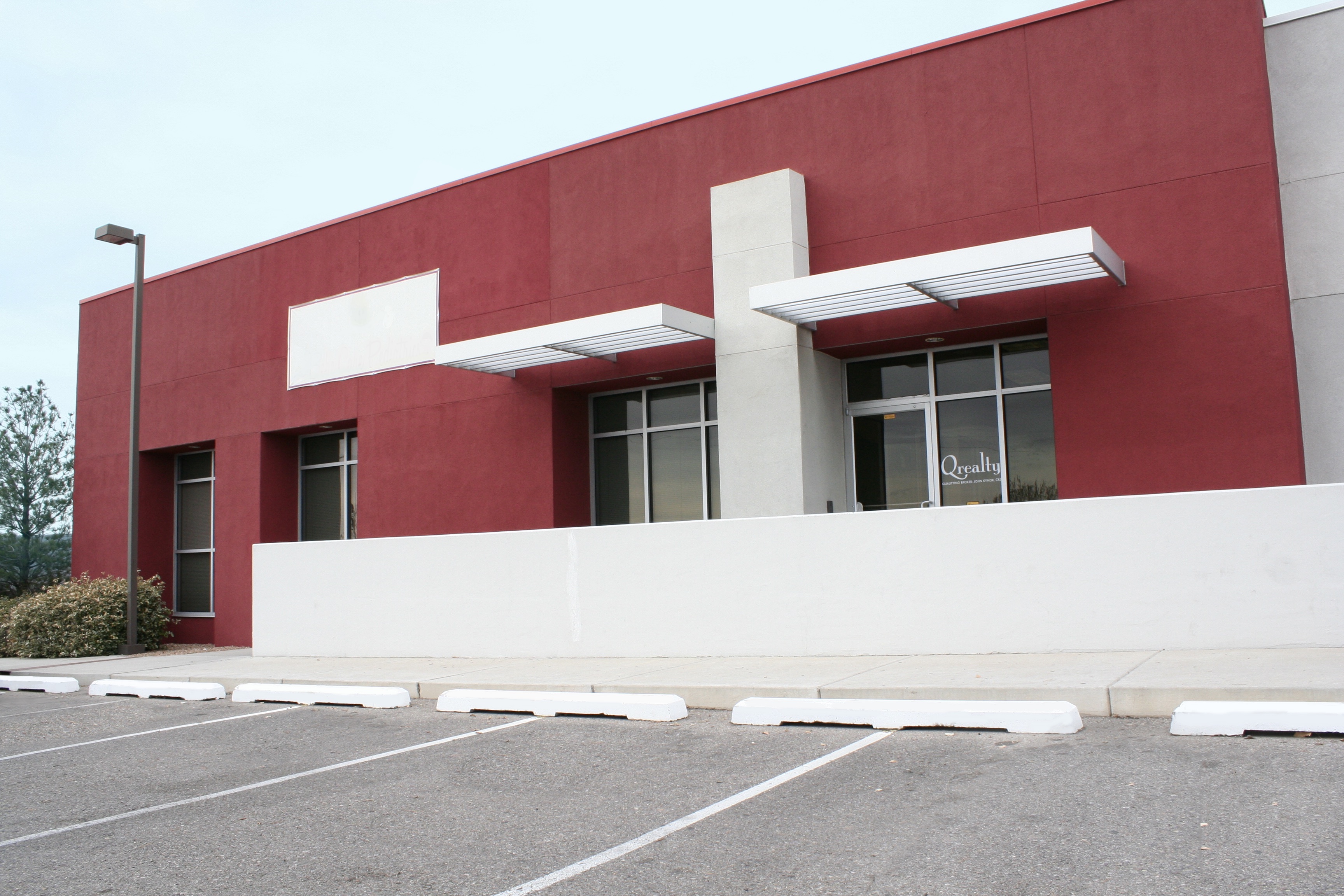 Dr. Gustavo A. Espino M.D., FACP is proud to announce the opening of Albuquerque Nephrology Associates.
Dr. Espino specializes in nephrology and will be offering medical services in the areas of kidney disease, dialysis, hypertension, kidney stones, and organ transplant.
His staff will be committed to provide prompt and personalized customer service.
4333 Pan American Freeway NE Suite C, 
Albuquerque NM 87107  

Office: (505)600-2511
Fax: (505)300-4977
Toll Free: 1-877-200-8559
Email: mail@abqneph.com

Business Hours: Monday to Friday 8:00am - 5:00pm